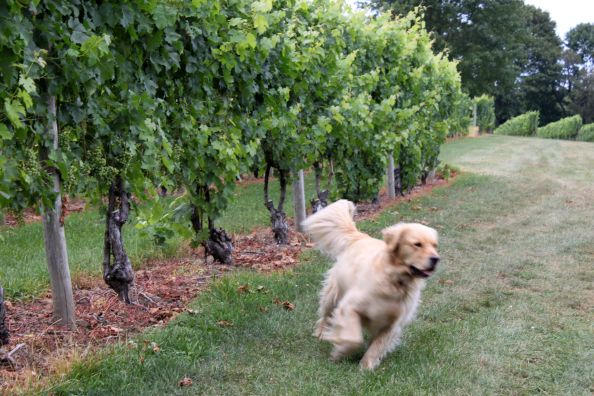 Greenvale Vineyards, a vineyard in Portsmouth, Rhode Island, sought to increase traffic to its website.
Amplify Marketing developed a blog that highlights the winemaking process, profiles staff members, depicts events at the vineyard, and tells the story of life on the farm.
The integrated social media campaign connects with both local fans and occasional visitors by featuring daily life at Greenvale, striking images of the farm and vineyard gatherings, upcoming events, and information on relevant topics. Our campaign increased site traffic to targeted pages, expanded social media engagement and overall brand awareness.
As a result, site traffic increased by 610% in one year and Facebook likes increased by 412%.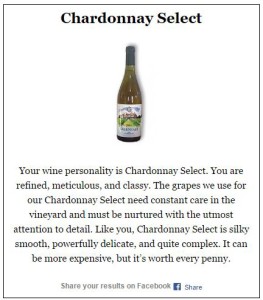 Our most popular piece of content developed for the Greenvale Vineyards blog has been the wine personality quiz.
The quiz was developed exclusively for Greenvale Vineyards to highlight the uniqueness of each wine produced by the vineyard.
The quiz asks 5 questions and reveals which of Greenvale's wines best reflects the personality of the quiz taker.
It continues to be one of the top five most popular pages on Greenvale's website 4 years after publication.