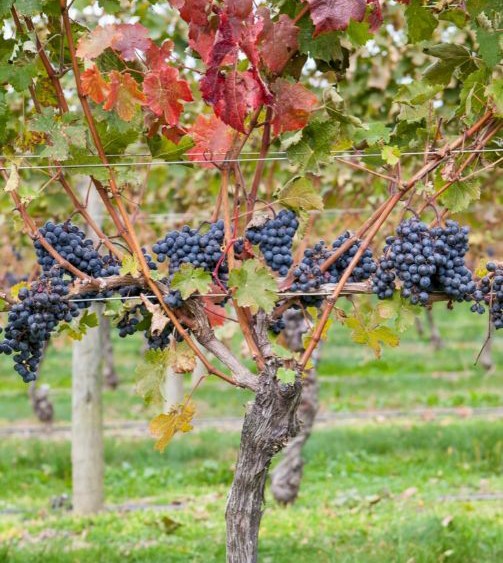 Coastal Wine Trail is a partnership of winemakers based in Southeastern New England. The group sought to grow sales of both a special offer and an annual wine festival.
Amplify Marketing created a social media strategy that included Facebook content development and advertising.
As a result, Facebook page likes increased by 94% in the first 12 months of the campaign. Sales of the special offer increased by 800% in a 1-month period. The festival sold out in only its second year of existence. This initial success and increased visibility for the Coastal Wine Trail attracted the attention of other vineyards and five more joined the partnership.